WordPress Maintenance
From development and design to optimisation and maintenance, leave your WordPress worries with us and focus on the growth of your business instead.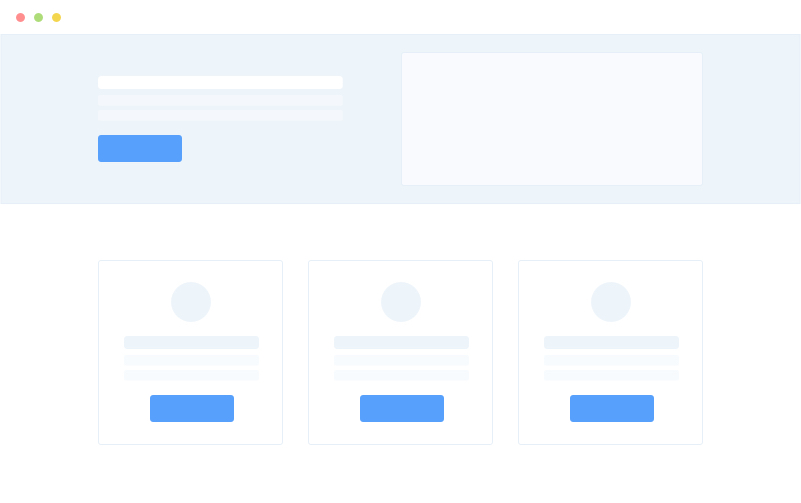 Leave Your WordPress Worries To The Experts
Grow your business, serve your customers and leave the tech issues with us.
Personalised WordPress Support
We take pride in supporting your business for anything to do with WordPress. Whether you've got a broken site, glitchy plugins or pages that take a lifetime to load, we'll get you back on track and ensure that your WordPress website is running smooth.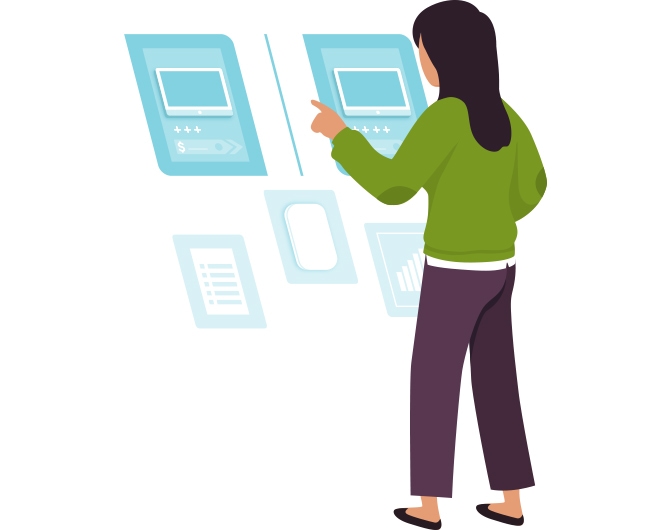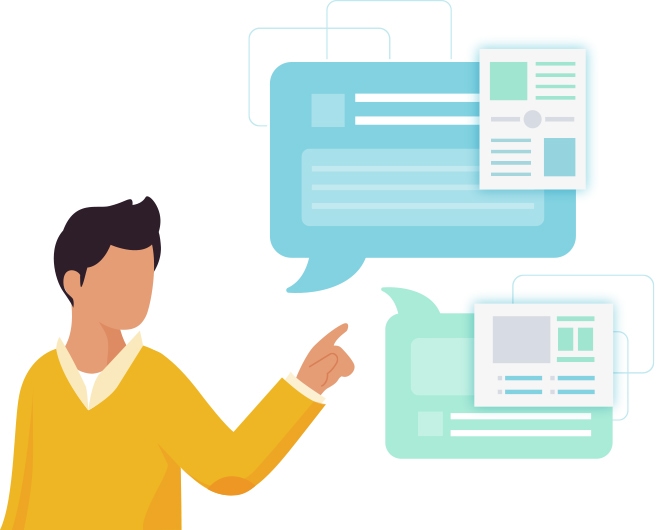 WordPress Website Maintenance
Never worry about keeping your website up-to-date again. We'll handle all of the technical, tedious and frustrating aspects of WordPress Maintenance by making sure that you're always backed up, secured, and optimized.
We're Here To Make Your Life Easier
As your technical support partners, we're here to take the stress away by ensuring that your website is always running, exactly as it needs to be.
WordPress Updates
Gone are the days of dealing with pesky updates and trying to stay on top of the latest releases. We'll ensure that every part of your website is up-to-date, giving you complete peace of mind and the latest WordPress features to boot.
24/7 Security
Using the best security tools in the industry, we'll ensure that your site stays free from any malicious programs. Instead of waiting until something goes wrong, we take pride in proactively monitoring and managing your security – destroying possible threats before they even had a chance.
Expert Support
When you work with us, you won't just be working with a team that knows WordPress. You'll be working with an expert team who are truly passionate about it. Just submit a ticket or shoot us an email and watch for yourself, just how quickly your WordPress worries will disappear.
"Fantastic service - it's great to know there is such good WP support available here in Melbourne and I would certainly use them again if I have problems, also would recommend them to others."
Never Want To Worry About WordPress Again?